Welcome to SEPARATION TECHNOLOGIES (Pty) Ltd
SEPTECH is a specialist Filtration, Separation, Purification, Clarification and Classification Technology Company.
Whether the process requires a simple filtration solution or an intricate separation solution, SEPTECH has the expertise, technical and process know-how, the right quality products and decades of experience in providing solutions that work.
B-BBEE LEVEL 1 CONTRIBUTOR : 135% PROCUREMENT RECOGNITION
Maximizing Equipment Availability
Optimizing Process Results
Minimizing Operating Costs
TOTAL FILTRATION AND SEPARATION SOLUTIONS.
Our Mission: Providing back-up and support services that are higher than the highest standards in our industry, associating ourselves with quality, leading edge suppliers. Surrounding ourselves with the right people for the right job and treating our people as our most important asset. Adding value for all stakeholders and providing an above average return for our shareholders.
FILTRATION
SEPARATION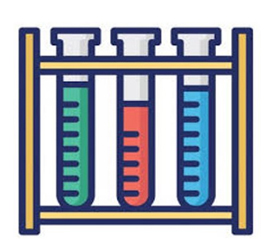 PURIFICATION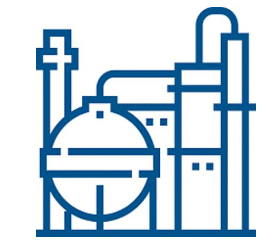 FILTER CARTRIDGE UPGRADES FOR
PALL HYDAC PARKER SCHROEDER MP FILTRI INTERNORMEN DONALDSON VICKERS EPPENSTEINER CUNO WESTERN PUROLATOR HILCO KAYDON INDUFIL PTI TAISEI KOGYO STAUF BALDWIN POROUS MEDIA FINN FAIREY ARLON FLEETGUARD NORMAN VOKES YAMASHIN ALLISON TRANSMISSION ARGO BOLL & KIRSCH CATERPILLAR DENISON EPE FILTERSOFT FRAM HILCO INDUFIL KAYDON LHA LUBER-FINER MAHLE REXROTH SOFIMA STAUFF ZINGA
AND MANY, MANY MORE……………………
Our vision is to become the leading and most preferred BEE supplier of engineered Filtration, Separation and Purification Solutions